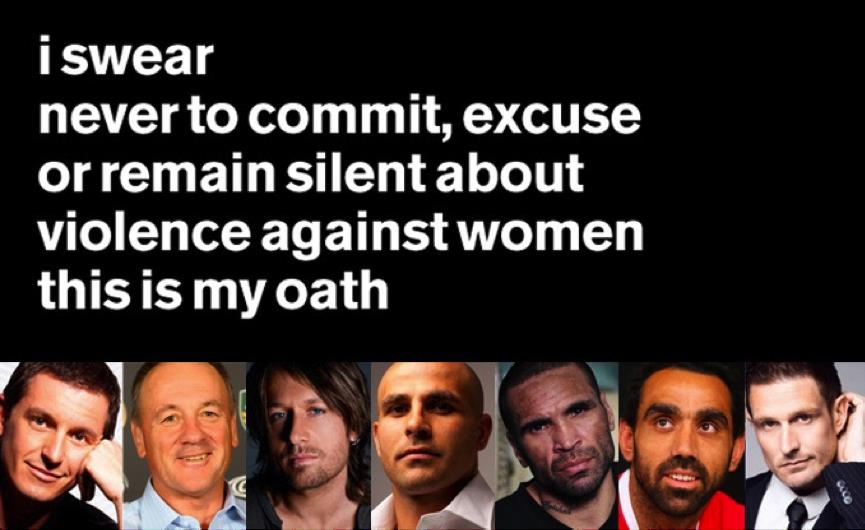 (Picture from the Australian White Ribbon Campaign )
Who Are They?
White Ribbon is the world's largest movement of men and boys working to end violence against women and girls, promote gender equity, healthy relationships and a new vision of masculinity. Through primary prevention initiatives and an annual campaign, White Ribbon seeks to change the attitudes and behaviours that lead to and perpetuate men's violence against women, by engaging boys and men to lead social change.
Violence against women is a sad and shameful reality happening in all the societies of the European Union and across the globe. Although it is rooted in gender inequalities, it also exists because we, as a society and individuals, far too often let it continue un-noticed.
This must change!
Studies conducted by EIGE show that there is much work to be done at the institutional level, but also at the level of the individual. Men at EIGE have joined the White Ribbon Campaign and they invite you to do the same. More about the EIGE's White Ribbon Campaign.