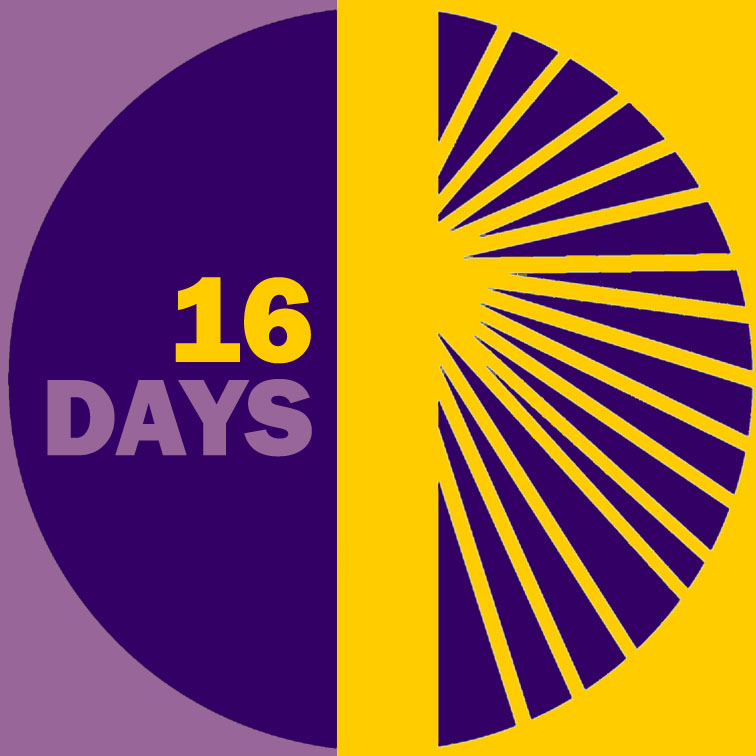 On the November 25, 2013, the Center for Women's Global Leadership (CWGL) at Rutgers University will launch the 23rd annual 16 Days of Activism Against Gender-Based Violence Campaign.
CWGL will join thousands of activists from around the world in a call for an end to gender-based violence and more substantial responses on the part of governments to act with due diligence in protecting and preventing gender-based violence.
Symbolically designated to emphasize that gender-based violence is a human rights violation, the 16 Days Campaign begins on International Day for the Elimination of Violence Against Women (November 25) and concludes on International Human Rights Day (December 10).
The Campaign theme, "From Peace in the Home to Peace in the World: Let's Challenge Militarism and End Violence Against Women!" highlights the intersections of gender-based violence and militarism, as well as the related issues of economic and social rights experienced by women and their communities.
For more information, visit http://16dayscwgl.rutgers.edu/