About the project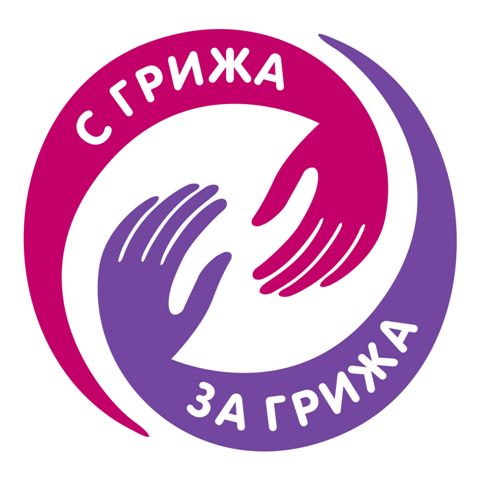 Why? The non formal longterm family care for disabled elderly or people with disabilities makes difficult and sometimes impossible reconciliation of work and family life, decline the health condition of the carers and often isolate them socially. Carers become themselves a vulnerable group, that is invisible for the society.

How? The aim of the project is to improve the ressources of NGOs to work for empwerement of family carers and to provide instruments to family carers to overcome difficulties they face.


Project activities :
Activity 1: Training on Dialogue method for facilitators of family carers' self help groups
Activity 2: Selfassessment of family carers needs
Activity 3: Establishing self help groups in Sofia, Veliko Tarnovo and Karlovo
Activity 4: Informational events


Where?
In Sofia, Veliko Tarnovo and Karlovo

Who?


Project activities are implemented by:

Center of Women's Studies and Policies


Sofia -coordinator

Phone. 00359 2 981 04 73, 00359 895 767 911, 00359 888 269 262 е-mail: cwsp@cwsp.bg, www.cwsp.bg

Association "Vazmojnosti" Veliko Tarnovo
Phone.: 00359 888 791 381
е-mail: jeni.s@abv.bg
Youth and Civil Initiatives in the Rose Valley KarlovoPhone.: 00359335 93300
e-mail: mgird@abv.bg, www.mgird.youthbg.net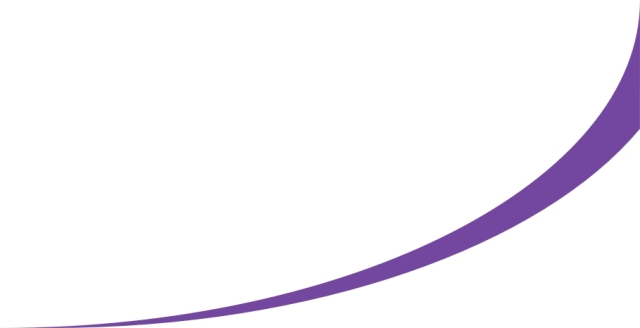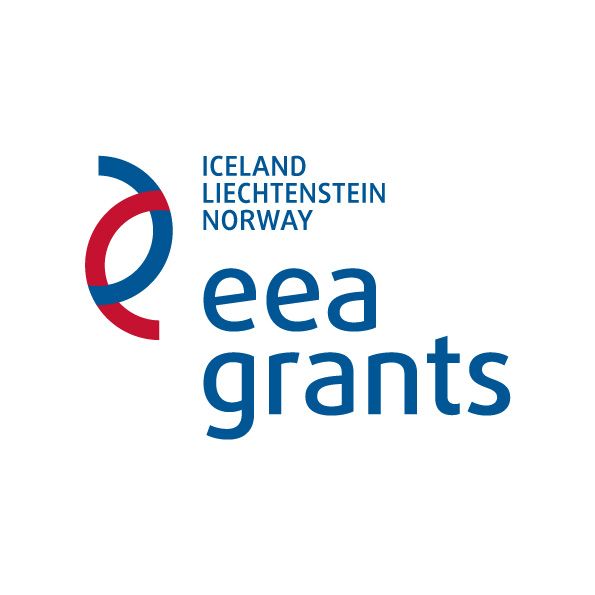 The project " Empowerment of Family Carers" (Care4care) № BG05/1081 is implemented with the financial support of The NGO Programme in Bulgaria under the Europena Economic Area Finacial Mechanism 2009-2014.
Responsibility for the information and views set out in this webpage lies entirely with the author Center of Women's Studies and Policies and under no circomstances does not reflect the official opinion of the EEA Finacial Mechanism and the Programm Operator of the NGO Programme in Bulgaria.