Website of project ECaRoM - Early Care and the Role of Men is online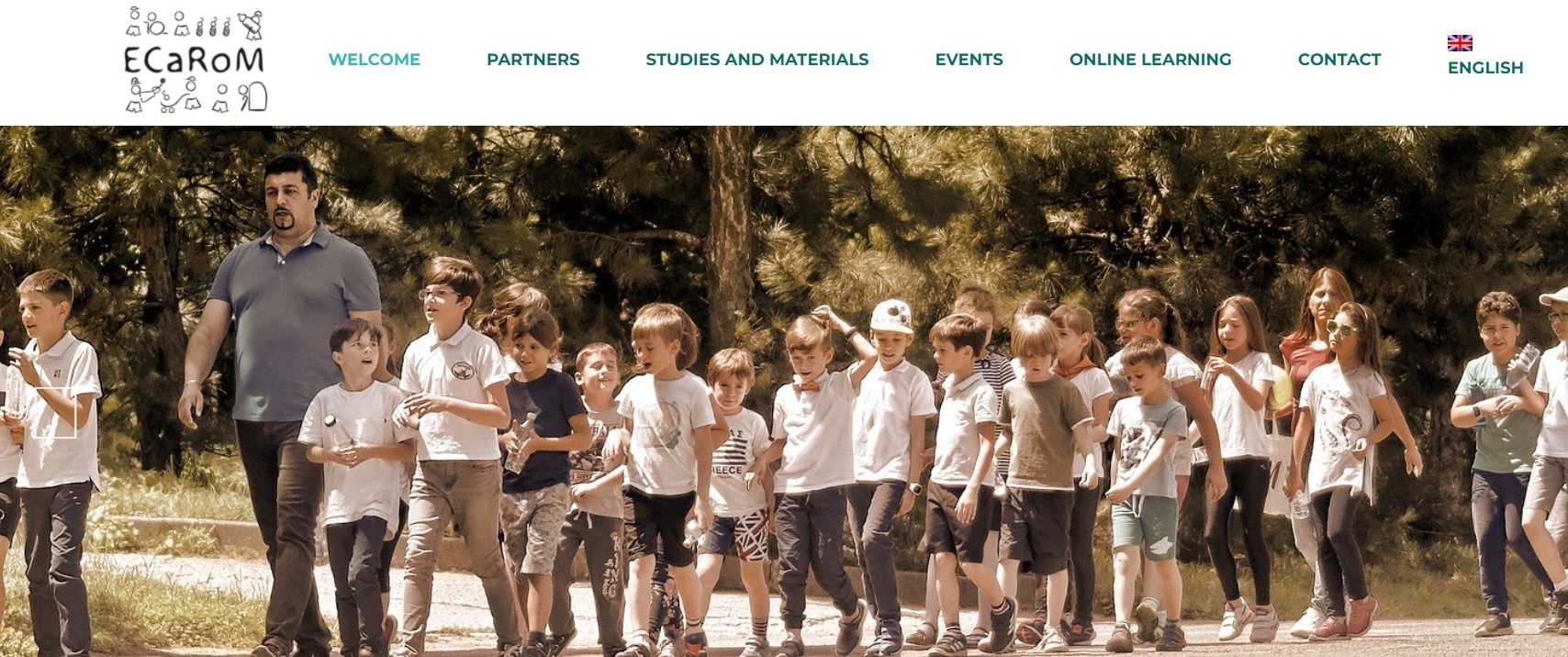 It is our pleisure to inform you that the website of ECaRoM project www.ecarom.eu is onlne in six european languages - English, German, Bulgarian, Italian, Slovenian and Lithuanian. The Project aims at promoting the concept of caring masculinities so that at a young age, children and especially boys are taught about the importance of care for themselves, others, and the environment. The Project also teaches how care professions are addressed in Early Childhood Education and Care (ECEC) services and primary schools, and how this impacts their further educational/professional choices.
The website contains information about the project, partnership and very soon we will publish our first results - national and transnational reports on the needs assessment on gender sensitive early education in Austria, Bulgaria, Germany, Italy, Slovenia and Lithuania. Transnational report will compare results and will give recomendations at European level.
Next steps for partners are to organise the trainings for teachers in ECECs and primary schools on overcoming gender stereotypes and promoting the concept of caring masculinities and to prepare the national awareness raising events. For more information, please visit regularly the website of the project and like our Facebook page .