Activities
The activities under the project were performed in three phases:
Phase 1: January 2009 - December 2009
During this phase 4 meetings of 3 expert working groups were held to promote exchanges among experts and operators on the following issues: legal aspects relating to the return process; social and occupational re-integration of victims in their countries of origin; the best approaches for getting in touch with victims and involving them in a protection and reintegration programmes. The results of the meetings are summarized in the final report.
The working groups' meetings were held in Vicenza 6-7 April 2009, Bucharest 23-24 June 2009, Sofia 28-29 September 2009 and in Vicenza 1-2 February 2010.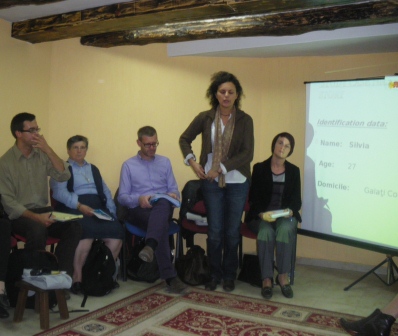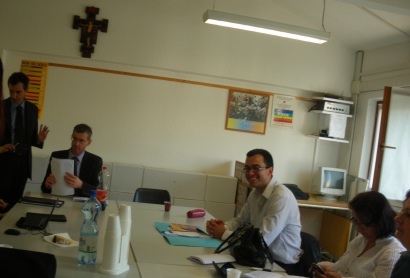 CWSP project team:
Tatyana Kmetova - coordinator and participamt in WG2
Roza Dimova - participant in WG 1
Lilia Sazonova - researcher WG 2
Velina Todorova - researcher WG 3
Natalia Piskova - secretary
Julia Sotirova - accountant
Phase 2: January 2010 - December 2010
The second phase is dedicated to the implementation of initiatives for protection and support to women in Italy, Romania and Bulgaria, including:

psychological, social, health and legal assistance in Italy;

vocational training courses in Italy;

support to return and labour re-integration pathways in Romania and Bulgaria.
Phase 3: January 2009 - December 2010
The third phase is dedicated to the information campaign for dissemination of the project results across Europe trough: